Edit to update with the game icon.
I've just written a Steam Pixlet App:


When you're not actively in a game, it will display a list of what you've played over the last two weeks. When you're playing a game, it'll display "Now Playing: …".
Your steam name is displayed next to the steam logo. The game icon is displayed for the current game your playing. The Steam web API is… old.
One more update of it in action: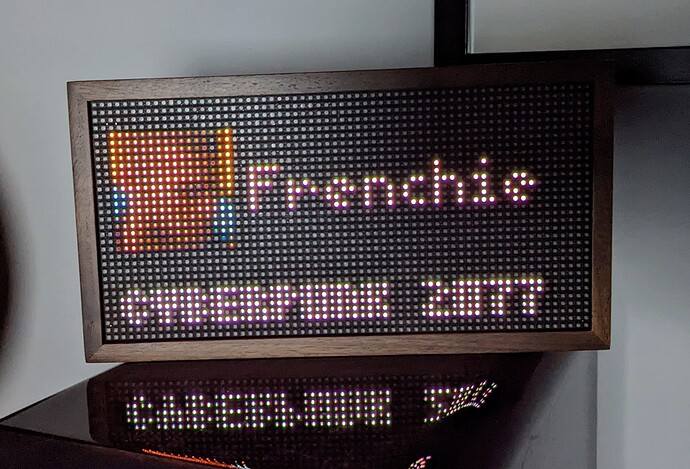 Code is available in my GitHub.