Opening day is finally here! Are you an MLB fan? Stay up to date on America's favorite pastime through Baseball by Tidbyt. Think this app is a home run? Let us know in the comments below.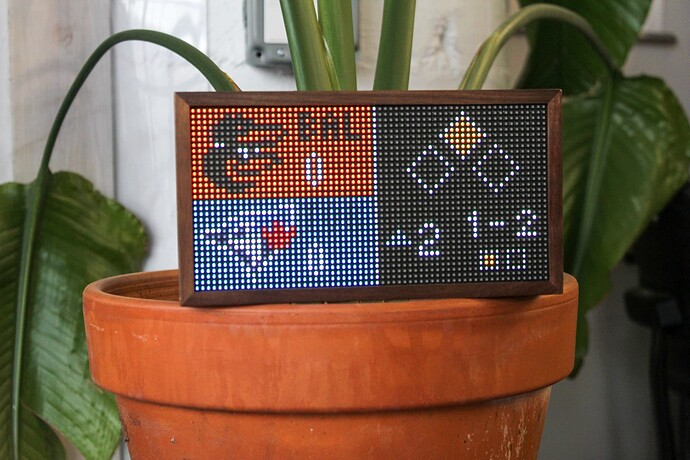 How do I get Baseball on my Tidbyt?
The Baseball app is available to all users through the Tidbyt mobile app. Search for 'Baseball', configure your favorite team, and add it to your Tidbyt.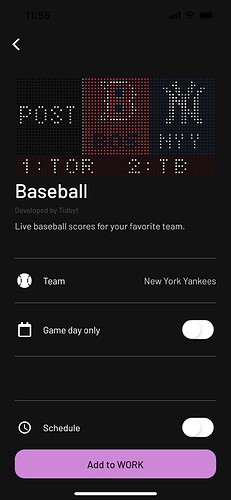 What should we work on next?
What sport should we focus on next? We'd love to hear your thoughts!