My Tidbyt, received just end of February 2022, is now experiencing bright "lines" across the display–no matter the image or info that its displaying. Has anybody else had this experience?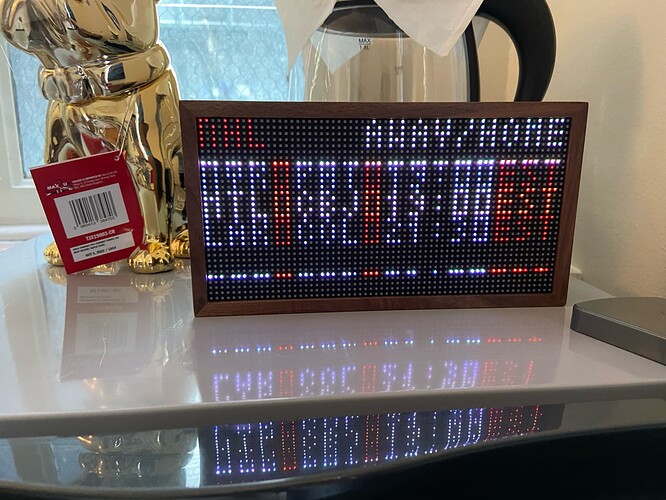 I've tried contacting Tidbyt the last 2 days with no reply. I guess they're very busy.
I'll keep trying to contact Tidbyt, but this is not very encouraging from a quality control standpoint.