Overview
Our team has grown by 33%! @par is joining Tidbyt full time as a Product Lead. He brings 10 years of experience in product focused roles at Spotify and will be leading our product roadmap, engaging with our customers, and overall providing another set of hands around here.
Introduction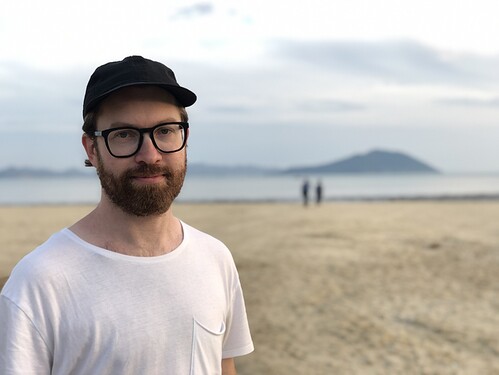 In Pär's own words:
Hey everyone! My name is Par and I just joined the Tidbyt team to work on product development. One important aspect of that is the input from this community, to listen to how you use the product today and what you would like to see going forward. I'm just getting ramped up here this week but I would love to hear your thoughts on what you would like to see in the future, feel free to reach out anytime!
Feedback Wanted
Have things that @par should be aware of? Let us know in the comments below.